Teach For America's alumni go on to a wide range of careers in their time after their corps service. Many go into entrepreneurship, some become lawyers, go to med-school, and many others stay in education as teachers, principals and superintendents. Teach For America remains an important source of interpersonal connections for their alums after their time in the corps. Its a professional network that many turn back to time and time again, for both personal support and to give back.
In 2014 TFA began to re-imagine the alum experience as part of a person's career-long story. My work has been focused around listening to alumni and designing a space to meet their changing needs. In 2015 TFA launched their flagship TeachForAmerica.org with a member experience based on my research and designs. In 2016 and 2017 in concert with members of our alumni affairs business teams I researched and piloted career focused efforts to re-engage TFA's diverse alumni group.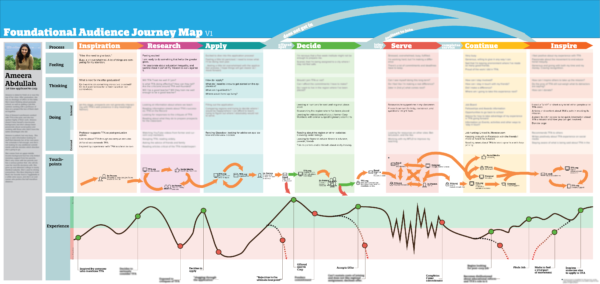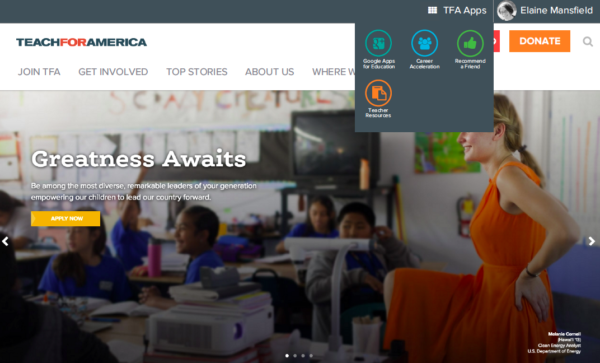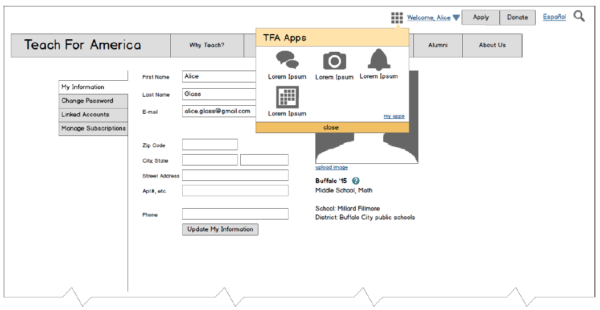 My Role
I've led and conducted several research projects, including the aforementioned career and connection pilots. I've interviewed hundreds of alumni and presented those findings to partner teams; who I'd partner with to turn those findings into products. I usability tested clickable low-fidelity prototypes to quickly test ideas in both more formal and guerilla (coffee-house) settings. Some of the research work I've done has spanned the world between the digital and the non-digital, sometimes veering into the world customer experience (CX) as traditional user experience work.
I did: research, including contextual study and interviews; usability testing and low-fidelity prototyping, personas and feature prioritization.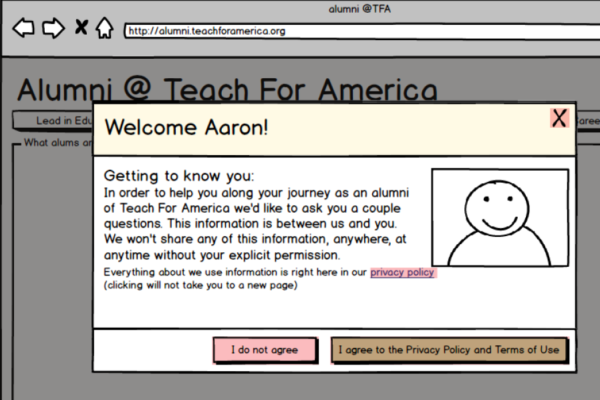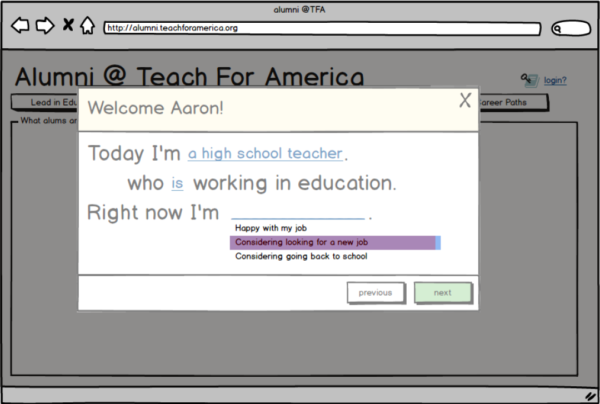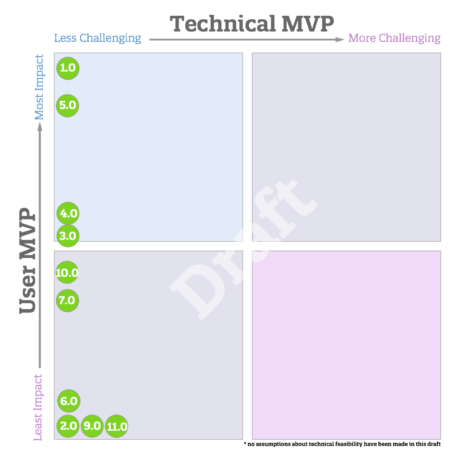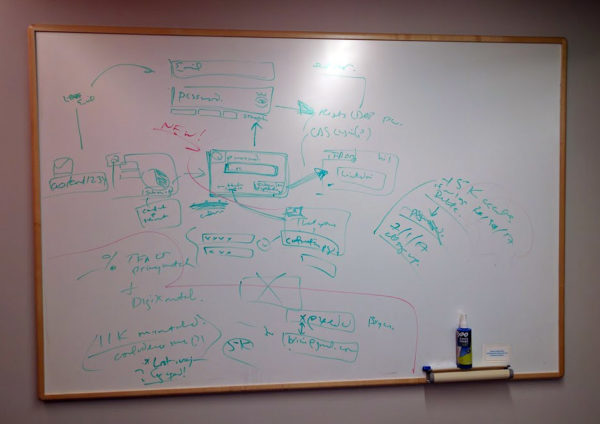 Let me tell you a story…
The most impactful sort of professional connections were the ones that crossed the line from "professional contact" to "friend." Friends would be the first place a person would turn for career advice; however, what was insightful was that, while the threshold varied from person to person, in times of transition alums would dip back into the more casual network built on a shared professional experience. These transitions included career changes, moving from city to city, etc. This larger, infrequently accessed network therefore needed to be easy to dip back into— it needed to be designed for an "eternal novice" user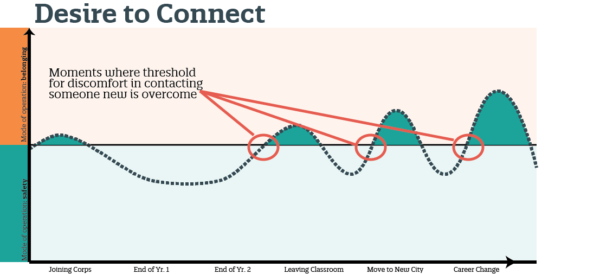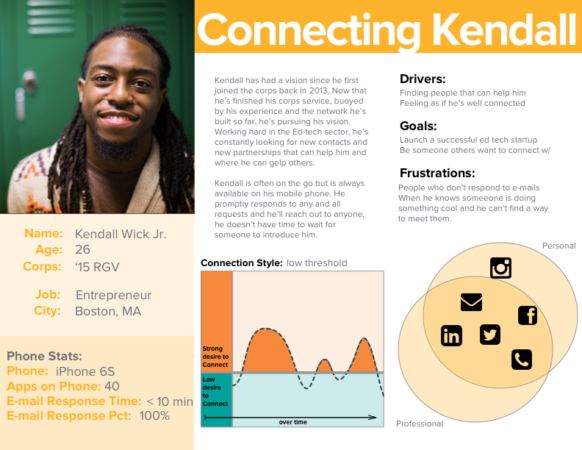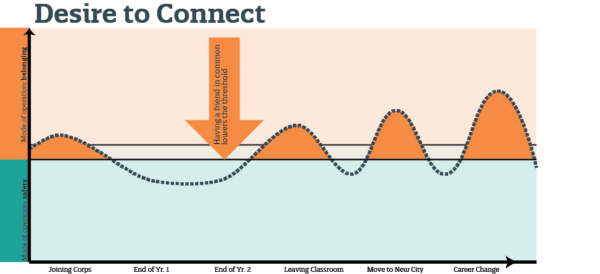 .