Flavor and aroma are difficult concepts to explain, especially for non-professionals. In 2012 I designed and developed the first diagram for succinctly conveying the flavor of gin, based on listening to how non-professionals talked about flavor while tasting gin.
In 2017, I designed and built the first "flavor search engine" for spirits on my site The GIN is IN. Users search for a gin based on what flavors they like.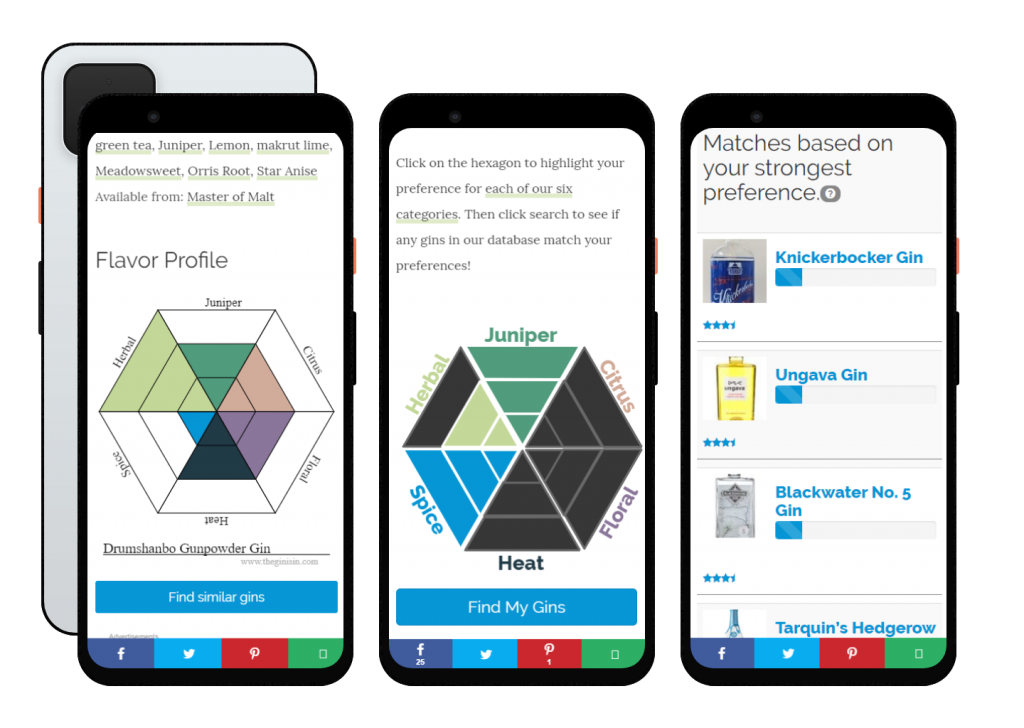 I collect this data anonymously, recording only what flavors a user searched for. At the end of the year, I aggregate and present this work in a report designed for bartenders and spirits designers— to help them more intentionally design a spirit based on market needs.
Design thinking isn't widely practiced by smaller scale craft distillers, but it is widely practiced by major brands. When creating a new product, this put craft distillers at a major disadvantage on the market.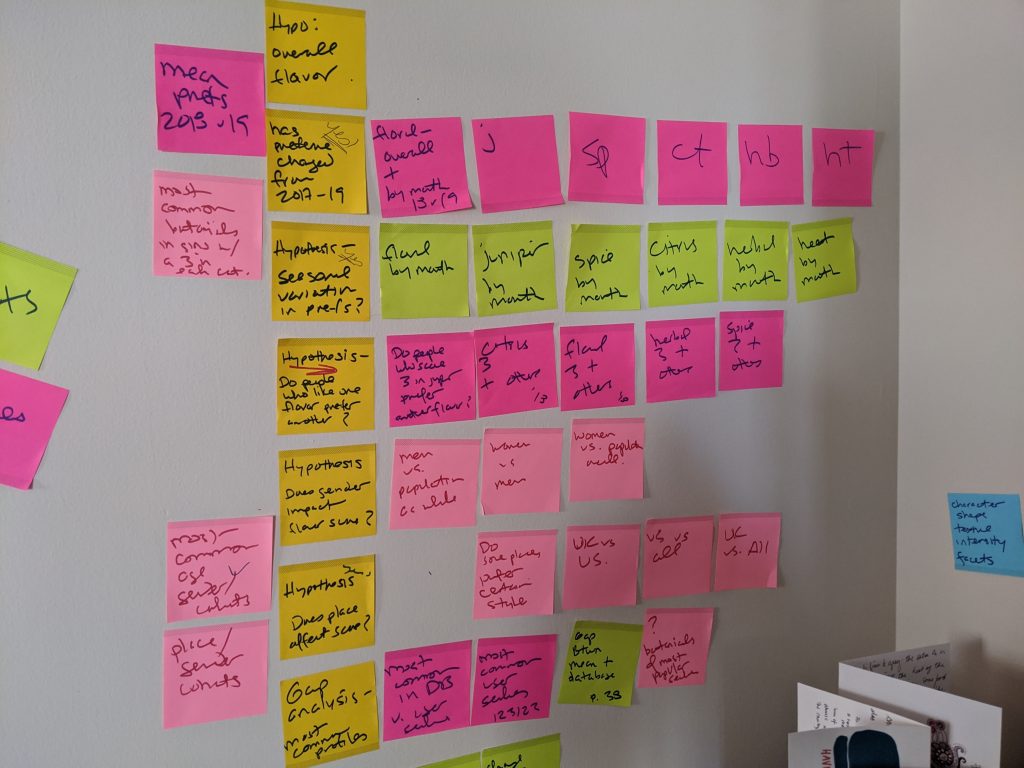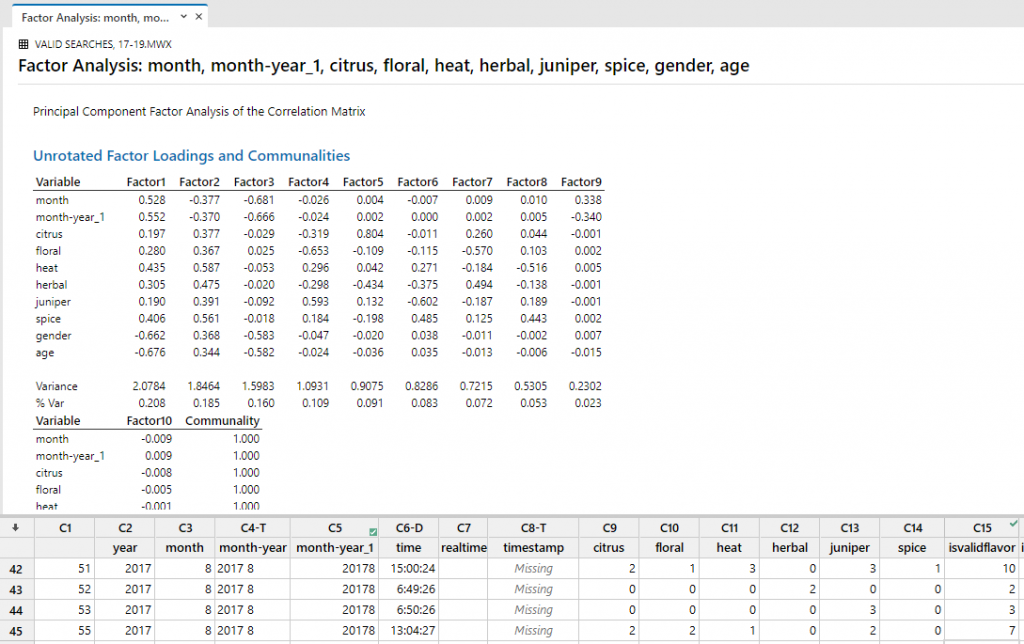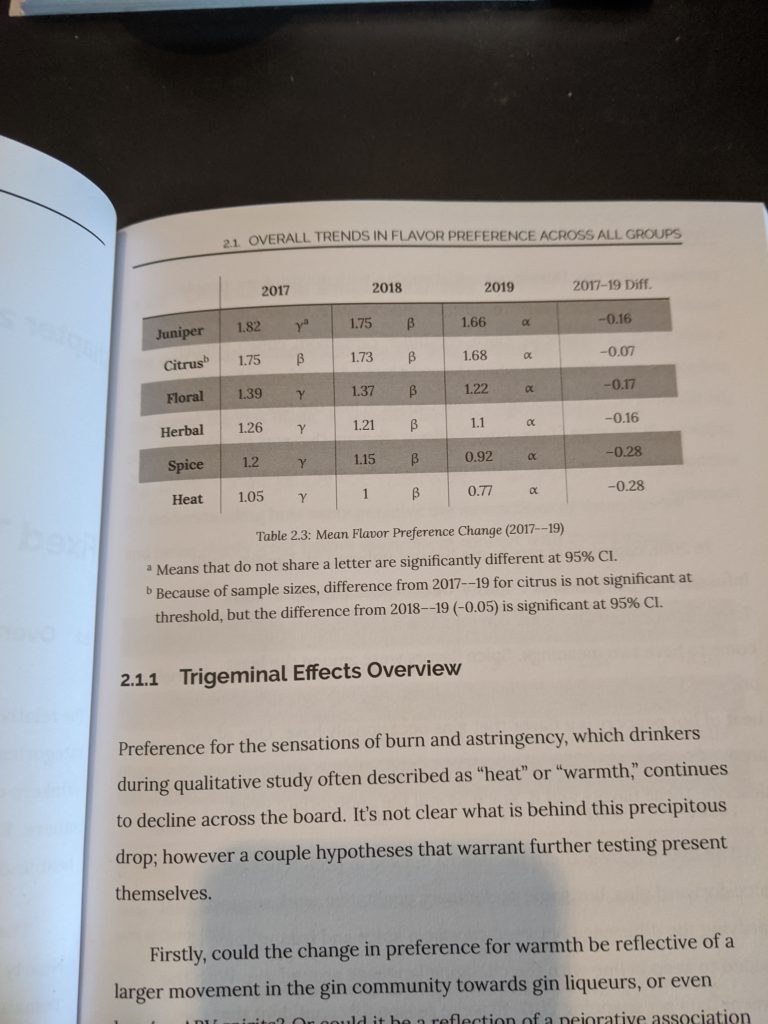 The consumer taste preference fulfills two major gaps in the market that I observed in my work with distillers and brands.
Firstly, there is a dearth of affordable, accessible research for small brands just getting started.
Secondly, the commercially available reporting is largely based on hypothetical research questions with a strong bias towards using brands as a stand-in for flavor. The data on consumer taste doesn't replicate the work those commercial reports do, but instead adds a new source of data for distillers and brands to work with.